Wedding planning in Vienna, Upper- and Lower Austria
Are you planning a wedding in Austria and are looking for an Austrian wedding planner who will assist you with warmth and wit in your wedding planning journey?
Then look no further, than Im9tenHimmel! II organize your celebration according to your wishes and needs – no matter how big your budget, or style – I plan your wedding to represent you and your dreams. Of course I welcome LGBTIQ-couples and I love to support my same-sex couples in their wedding planning with open-minded and welcoming vendors.
If you are thinking of getting married and looking for professional help, I would love to hear from you!
Inspiration needed? Check out my gallery of selected previous works:
You like what you see? I offer a variety of packages of my services:
Just contact me for further details and your personalized offer!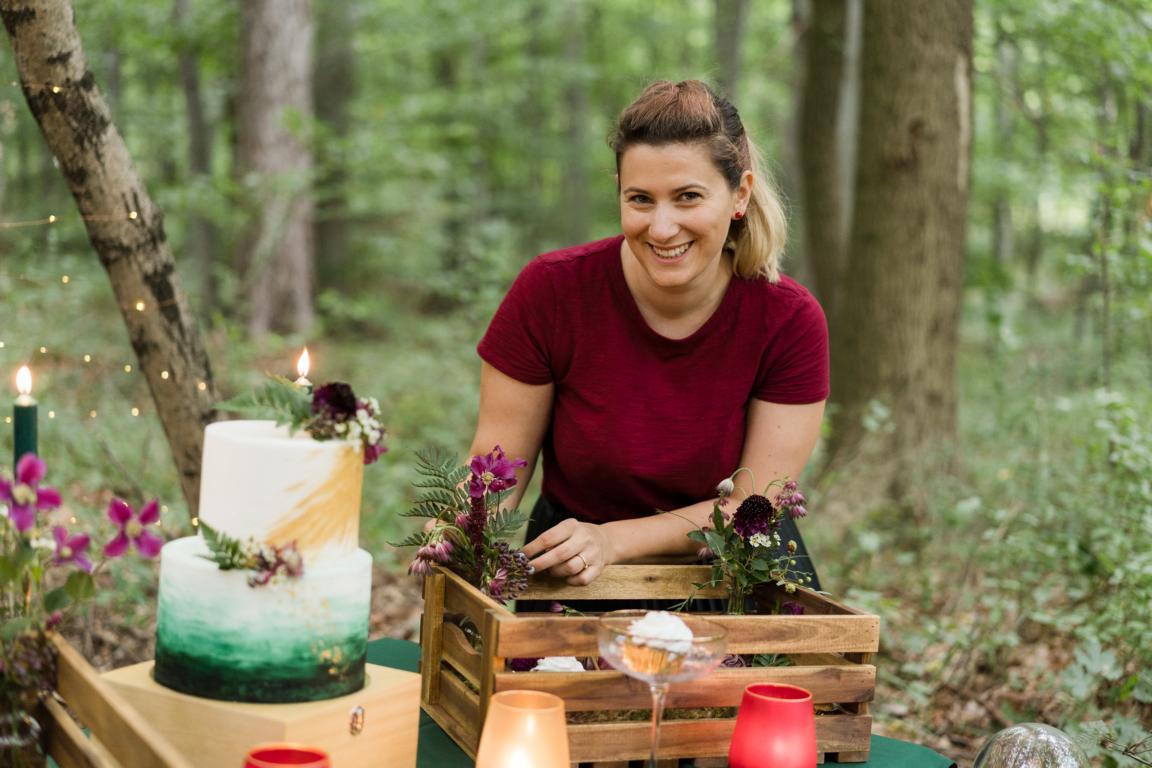 The full Nine
Relax and enjoy your time being engaged in the knowledge that I take care of everything – I plan and organise your whole wedding – from the location to the day itself. Of course I always value your input and plan it all according to your visions and needs! It is still your wedding you will just be a whole lot more relaxed on your wedding day!
This package costs between 2.900-4.400 €.
(additional milage applies for weddings outside of Vienna)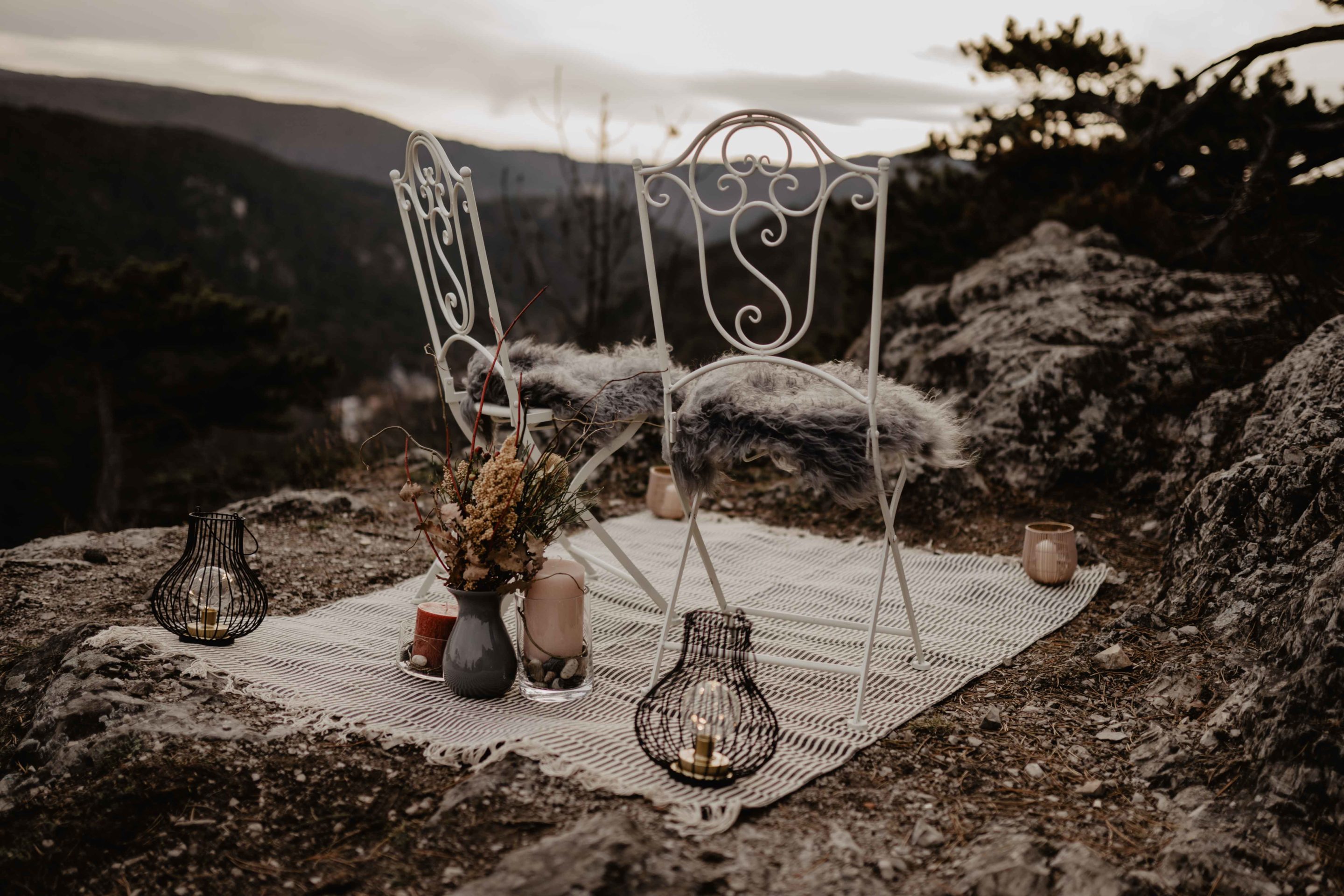 The small Nine
You are already planning your wedding but need help and support at one point or another during the process? I love to assist you in certain areas – just as you need it. Be it looking for locations in person, talking to & finding vendors or being your wedding coach through the whole planning period who shares tips and tricks along the way. Just contact me to find your personal fit.
This packages costs between 1.100-2.900 €.
(additional milage applies for weddings outside of Vienna)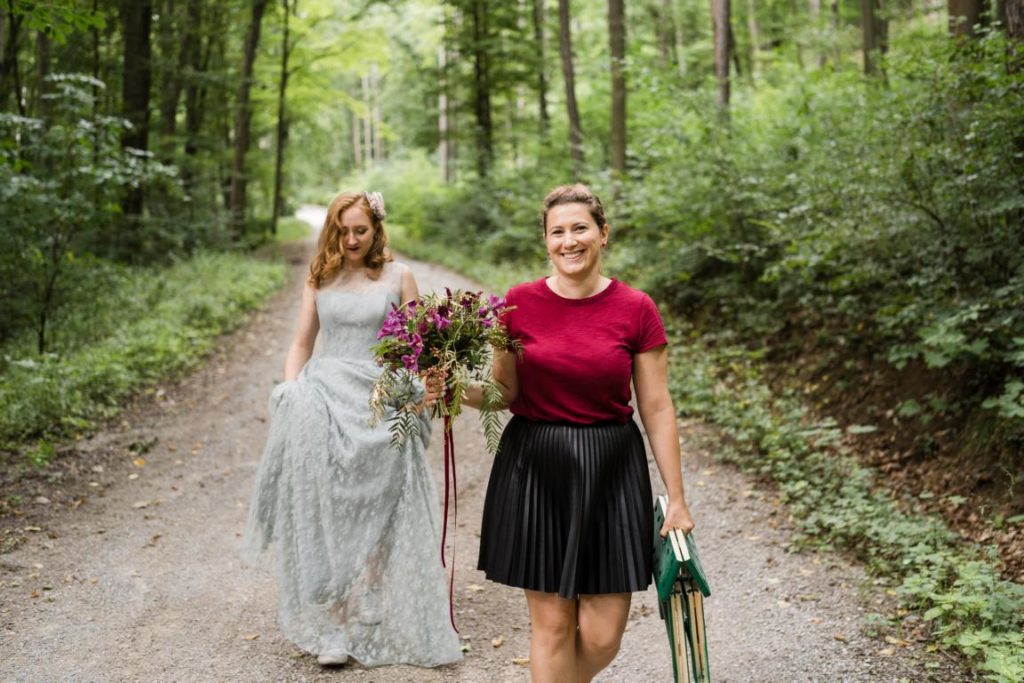 A Day on Cloud Nine
Your wedding is organized and you are just looking for a day of- coordinator? I'd love to support you on your wedding day. I coordinate all vendors, make sure the timetable is kept and ensure that you two can simply enjoy your big day! If you need anything – I am there for you.
This package costs 990 €.
(additional milage applies for weddings outside of Vienna)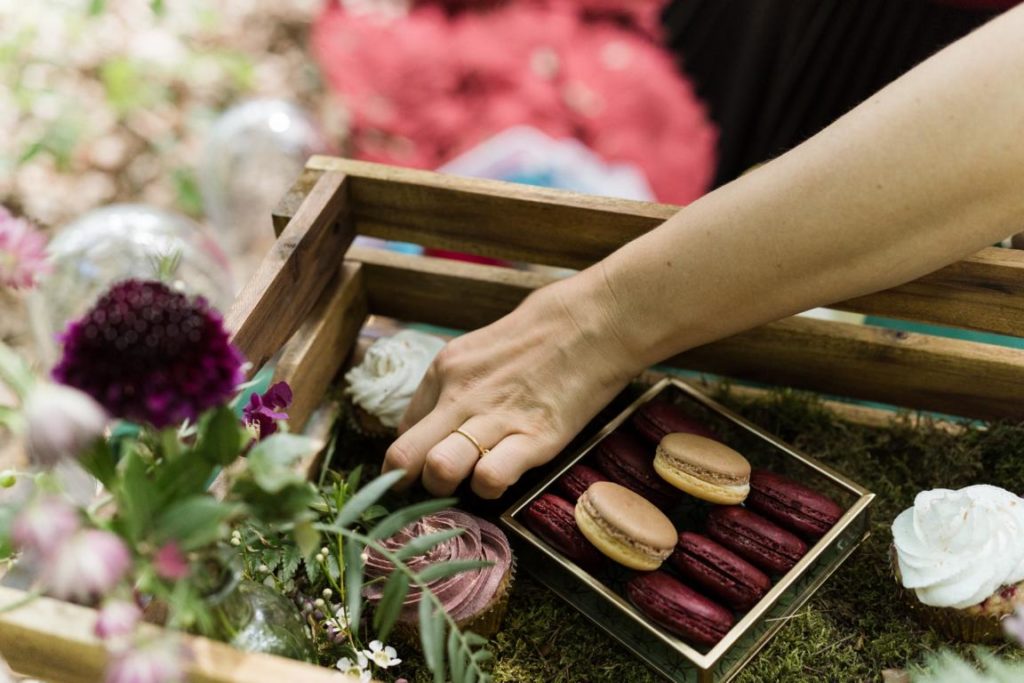 Organizing your Party
There are many reasons to celebrate in life – be it a birthday, christening or graduation. I love to plan your event. Just contact me for details!
Who is Im9tenHimmel?
Hi, I am Stefanie and I am the creative head behind Im9tenHimmel.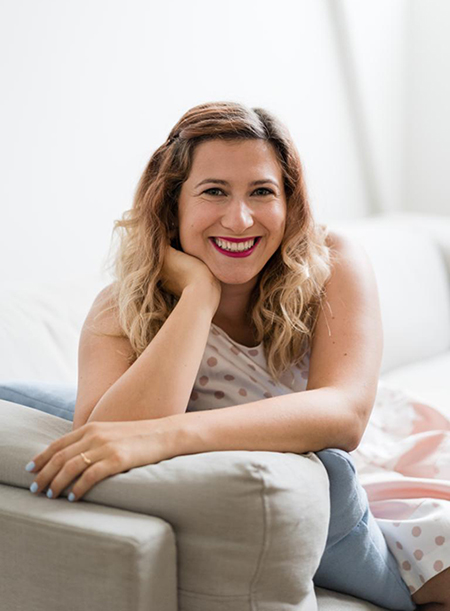 I am a wedding planner because I love helping people navigate through this wedding jungle industry. I love planning and organizing. I can spend hours looking for the right vendor for you with a smile on my face. But mostly I enjoy helping others to organize their dream wedding without breaking the bank or their relationship. Wedding planning is stressful and overwhelming. I am there for you and make sure you get a good deal and you keep your head above water.
I had been planning business events for years before getting married myself. In that process I discovered the many traps and difficulties couples face when planning a wedding and decided I wanted to help others navigate through those hurdles.
Since then I coach and accompany couples on their wedding journey.
I absolutely love good food. My husband and I enjoy dining at fancy restaurants or cooking wonderful dinners at home. Having good food at your party is definitly a priority for me! In my free time I enjoy dancing lindy hop to swing music, drinking chai latte in a beautiful café in the hip district of town or harvesting little cucumbers in our small urban garden around the corner.
Noch Fragen?
Ich freu mich auf eure Nachricht!